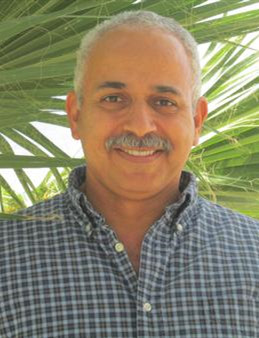 Prof. Khaled M. Bali

University of California, San Diego, USA
Professor K. M. Bali is an Irrigation/Water Management Advisor and County Director at the University of California Desert Research and Extension Center in Holtville, California. He holds a Ph.D. Degree (1992) in Soil Science (soil physics) and MS Degree (1987) in Water Science (Irrigation and Drainage) from the University of California at Davis. He holds a Bachelor of Science Degree (1984) in soils and irrigation from the University of Jordan, Amman.
His main fields of scientific interest include water resources and management, water quality, irrigation systems, automation of surface irrigation, evapotranspiration, salinity, water quality, and reuse of wastewater for irrigation.
Dr. Bali a member of many professional societies as American Geophysical Union and United States Committee on Irrigation and Drainage. He is a U.S. Fulbright Scholar and served on a number of National and International Scientific Committees.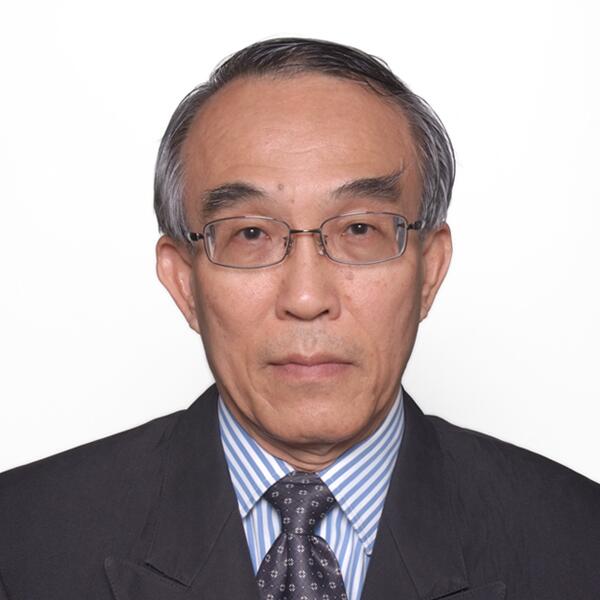 Prof. Koh Hock Lye

Sunway University, Malaysia
Professor H.L. Koh was born in Penang, Malaysia. He received his BSc from University of Malaya in 1970 and MA as wellas PhD in mathematics in 1971 and 1976 respectively from University of Wisconsin, Madison, USA. He was the recipient of Oppenheim Prize of University of Malaysia and Fulbright Scholarship USA and DAAD Fellowship. He served as an Associate Member of the International Centre for Theoretical Physics (ICTP) from 1986 to 1992. He is currently a Professor at Sunway University Business School. He has served for 40 years in Universiti Sains Malaysia before continuing his research at Sunway University. His fields of specialization include environmental and ecologicalsystem modeling and simulations, integrated river basin management andmodeling, numerical modeling of tsunami hazards and numerical simulation of dengue and H1N1 epidemics. Prof. Koh has many journal publications, notably in Water Sciences & Technology, Environmental Monitoring and Assessment, Water Quality Research Journal of Canada, Pollution in the Urban Environment, Journal of Asian Earth Sciences, Ecosystems, Ecological Modelling, Landscape Ecology and Agricultural and Forest Meteorology.

Assoc. Prof. Phebe Ding

Universiti Putra Malaysia, Malaysia
Phebe Ding obtained her PhD in Agricultural Biotechnology from Universiti Putra Malaysia. She is now an Associate Professor with the Department of Crop Science, Faculty of Agriculture, Universiti Putra Malaysia. She lectures on crop physiology and postharvest physiology. Her research is focus on producing quality fruit for betterment of fruit industry through understanding floral biology of the crops, the growth and development of fruit, optimum harvesting stage for different markets and postharvest technology in extending postharvest life of fruit. She has supervised more than 50 postgraduate students and published 120 journals. She has been invited by industry to give talk and training especially on postharvest handling of fresh horticultural produces. She also delivered invited paper in international conferences and seminars and is actively involved for different roles internationally including being PhD's dissertation examiner, scientific technical committee member and reviewer to world-renown journals. She is currently holding as an associate editor for Pertanika Journal of Tropical Agricultural Science.