Keynote Speakers
August 8-10, 2019 | Jeju Island, South Korea
Keynote Speaker I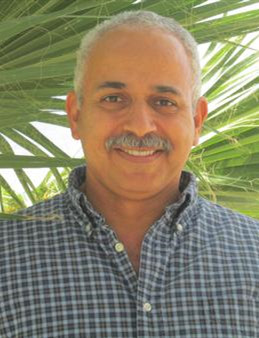 Prof. Khaled M. Bali
University of California, San Diego, USA
K. M. Bali is an Irrigation/Water Management Advisor and County Director at the University of California Desert Research and Extension Center in Holtville, California. He holds a Ph.D. Degree (1992) in Soil Science (soil physics) and MS Degree (1987) in Water Science (Irrigation and Drainage) from the University of California at Davis. He holds a Bachelor of Science Degree (1984) in soils and irrigation from the University of Jordan, Amman.
His main fields of scientific interest include water resources and management, water quality, irrigation systems, automation of surface irrigation, evapotranspiration, salinity, water quality, and reuse of wastewater for irrigation.
Dr. Bali a member of many professional societies as American Geophysical Union and United States Committee on Irrigation and Drainage. He is a U.S. Fulbright Scholar and served on a number of National and International Scientific Committees.
Keynote Speaker II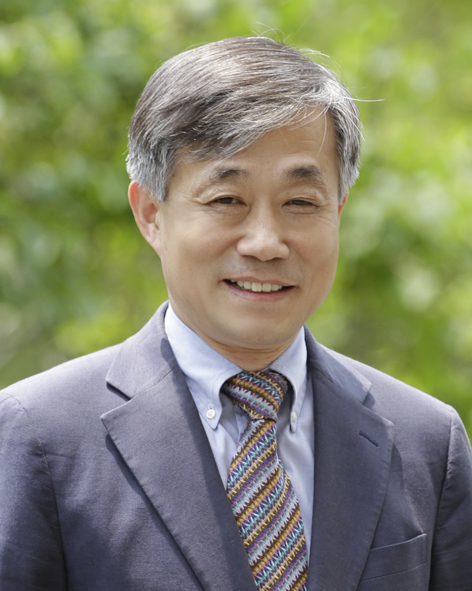 Prof. Byoung Ryong Jeong
Gyeongsang National University, Republic of Korea
Prof. Byoung Ryong Jeong has completed his PhD at the age of 31 years from Colorado State University, USA, and postdoctoral studies from University of Missouri-Columbia, USA, and Chiba University, Japan. He is a professor in Department of Horticulture and the former Dean of College of Agriculture and Life Sciences, Gyeongsang National University, Republic of Korea. He has published more than 250 papers in reputed journals and has been serving as an editor-in-chief of Horticulture, Environment and Biotechnology, and president of the Korean Society for Floricultural Science. His current research is mainly on Climate Change, Conservation Biology, Genetics, Climatology, Ornamental Horticulture, Plant Tissue culture and micropropagation.
Keynote Speaker III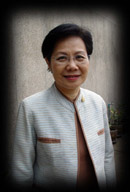 Prof. Orawan Siriratpiriya
Aquatic Resources Research Institute, Chulalongkorn University (ARRIC)

EDUCATION
1990 Cert. in Environmental Management Specialized in Risk Assessment and Analysis,
UNEP/Tufts University, USA.
1989 D.Sc. (Soil Management-Waste Disposal/Utilization) The Agricultural University of Norway, NORWAY.
1984 Research Dip. in Environmental Science, The Agricultural University of Norway, NORWAY.
1979 M.Sc. (Environmental Science-Soil) Kasetsart University, Bangkok, THAILAND
1976 B.Ed. (Chemistry-Biology) Chulalongkorn University, Bangkok, THAILAND
RELATED EXPERIENCES
1 Thai National Expert , EIA/SEA (Environmental Impact Assessment/Strategic
Environmental Assessmentguidelines development in the Mekong River Basin,
Mekong River Commission for sustainable development: MRC (2002-2003).
2 Southeast Asia Programme Officer , The International START (HDP/IGBP/WCRP)
Secretariat, Washington DC, USA (1994-1995).
[START = Global Change System for Analysis, Research, and Trainning]