2014 4th International Conference on Environmental and Agriculture Engineering

6-7 August, 2014, Singapore
Program | Table of Contents | Online Papers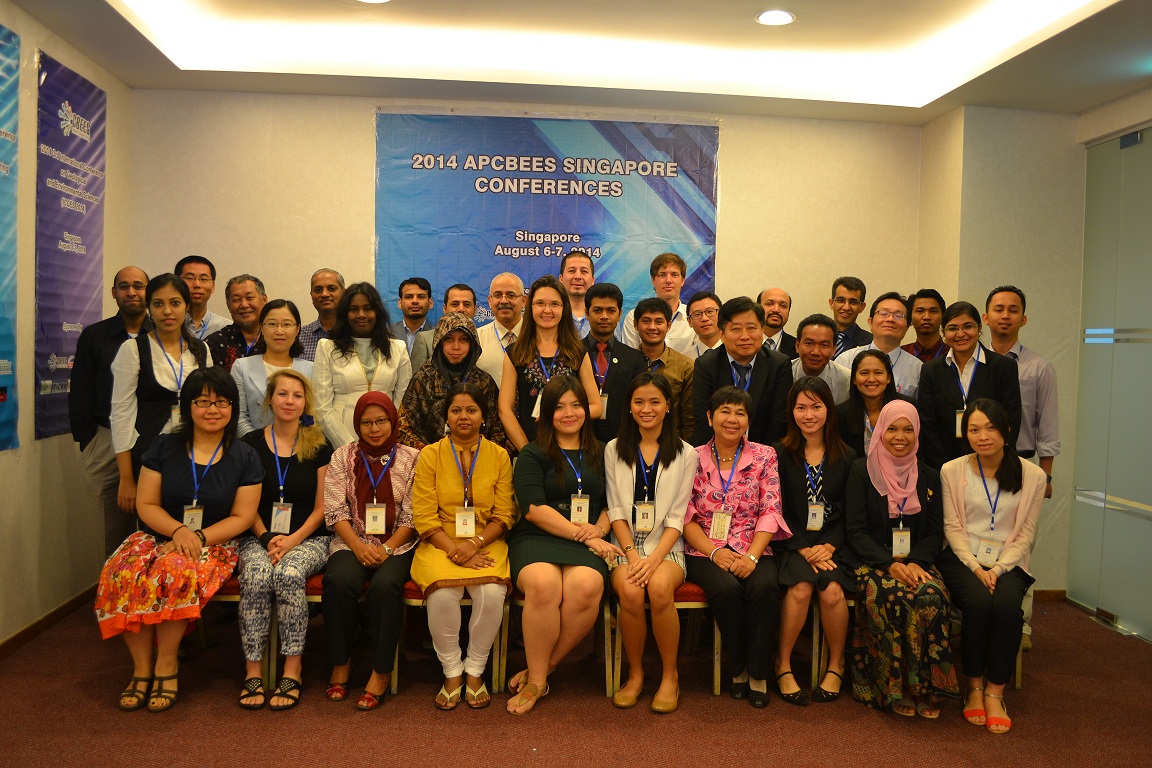 N0003
Estimating Maturity of Paddy using RGB Colour Space
Norsolehah Azman, Siti Khairunniza Bejo, Wan Ishak Wan Ismail and Aimrun Wayayok
Department of Biological and Agricultural Engineering, Faculty of Engineering, University of Putra Malaysia

H1002
Rock Melon Activated Carb
Said Nurdin, Amalina Roslan, Mazza Seddiq A. Abbakar, Syafiqah A. Khairuddin and Hajar Athirah M. Sukri.
University of Malaysia Pahang

H0004
Synthesis and Application of Nanocarbon Materials Using Plasma Technology
Fan Yang and Yongfeng Li
China university of petroleum
2013 3rd International Conference on Environmental and Agriculture Engineering

6-7 July, 2013, Hong Kong

Program | Table of Contents | Online Papers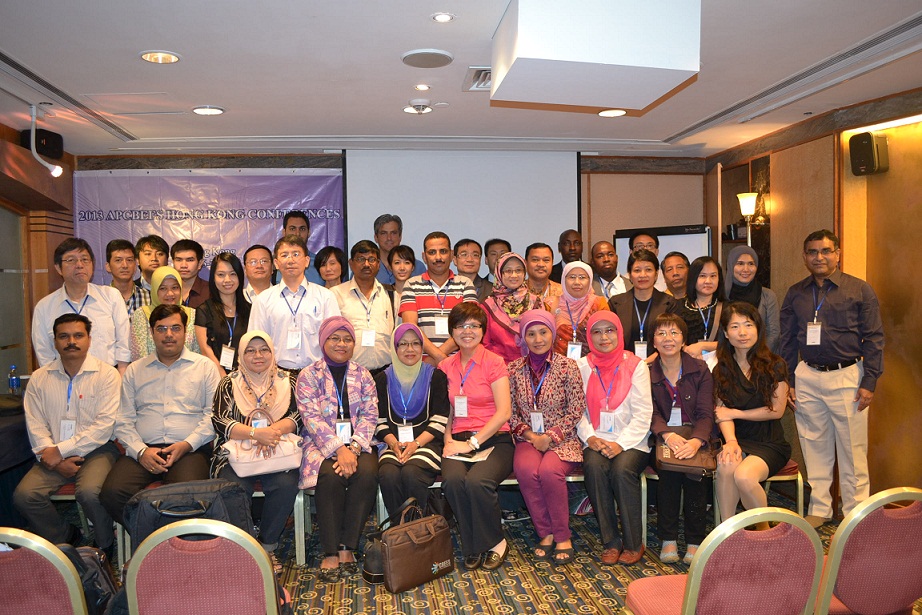 CB020
Hydroquinones with Conformationally Constrained Substituents: Synthesis, Characterization, and Evaluation as Calcium–ATPase Inhibitors
S. Paula, C. Elam, M. Woeste, J. Abell, and R.J. Kempton

G038
Exploring the linkage of Supply Chain Integration between Green Supply Chain Practices and Sustainable Performance: a conceptual link
Rohani Abdullah, Mohamad Ghozali Hassan and Nor Azmi Johari

L00032
Cancer Risk Assessment from Trihalomethanes in Community Water supply at Northeastern Thailand
Prapat Pentamwa, Benchamaporn Sukton, Tanisa Wongklom and Sathaporn Pentamwa

L20001
Drying of limes in Oman Using Solar tunnel Dryers
M. A. Basunia, H. H. Al-Handali and M. I. Al-Balushi

B0005
Application and Evaluation of the Performance of Poly (Vinyl Alcohol) and its Blend With Nitrocelulose in Leather Top Coating
Sani M. Gumel and Bello B. Dambatta
2012 2nd International Conference on Environmental and Agriculture Engineering

29-30, June, 2012, Jeju Island, South Korea

Program | Table of Contents
A006
Computational Studies of Fluidization of Wet Solid Particles
Eldin Wee Chuan Lim

A028
Macroalgae Pyrolysis and Its Devolatilisation Kinetics
Somayeh Daneshvar, Feridoun Salak, Koji Otsuka

A00017
Essential Chemicals in Selected Fruit Peels from Manila, Philippines
Judilynn N. Solidum

A10007
Resilience of SBR Activated Sludge System against the Presence of
Engineered Iron-Oxide Nanoparticles
Sangchul Hwang, Diana Martinez, Priscilla Perez and Carlos Rinaldi

S022
Archaeological Structure Detection Using 3D GPR Survey In Jeniang, Kedah, Malaysia.
Norhidayahti Mohd. Muztaza, Mokhtar Saidin, I.N Azwin and Rosli Saad.
2011 International Conference on Environmental and Agriculture Engineering

29-31 July, 2011, Chengdu, China

Program | Table of Contents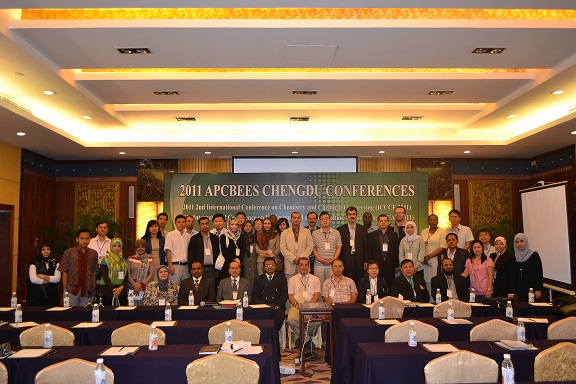 U00032
Local Check Dams in Eastern Region of Thailand: Low Cost and Local Material Utilization
Pichai Saranrom

C30008
Advanced Anode Materials for Lithium ion Batteries
Pau Yee Lim and Ying Kai Jiang

C008
Pilot study of integrated MF-based MBR and UF for drinking water production by treating micropolluted source water
Wei Gao, Heng Liang, Le-yi Wang, Hai-qing Chang, Gui-bai Li